Saxmundham Neighbourhood Plan
What is the Saxmundham Neighbourhood Plan?
A Neighbourhood Plan is a community-led framework to shape our town's development, regeneration and conservation. We can set out our shared 'vision' and planning policies for the future of Saxmundham, and influence where new homes, shops, offices, restaurants etc. should be built – and what facilities or infrastructure we need. Read more>
Latest News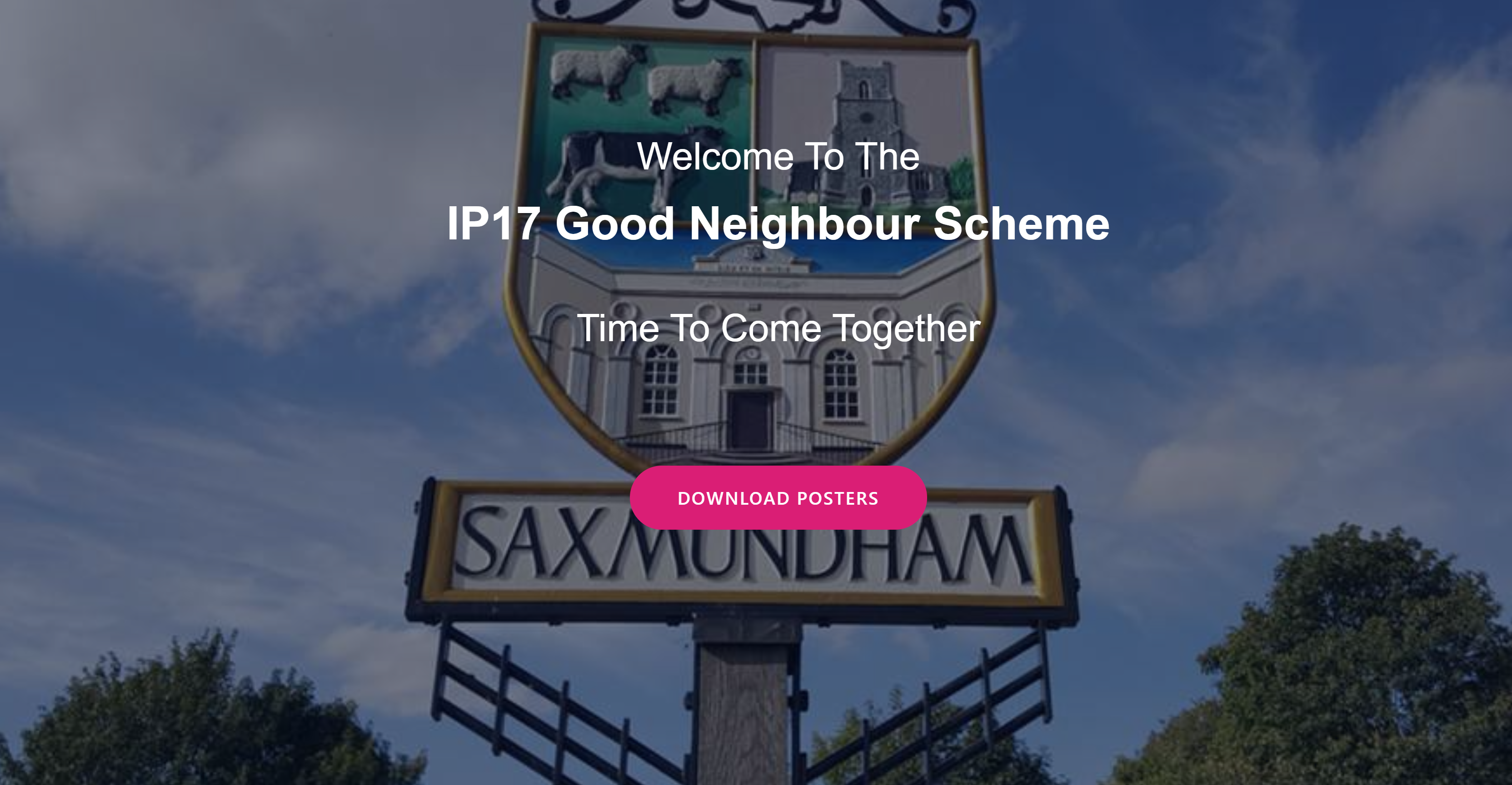 COVID 19 Crisis – Town Council & partners cooperate to set up local help & support Scheme
more...