Saxmundham Neighbourhood Plan
What is the Saxmundham Neighbourhood Plan?
A Neighbourhood Plan is a community-led framework to shape our town's development, regeneration and conservation. We can set out our shared 'vision' and planning policies for the future of Saxmundham, and influence where new homes, shops, offices, restaurants etc. should be built – and what facilities or infrastructure we need.
The Steering Group (town councillors and community volunteers) produced the first draft of the Neighbourhood Plan in November 2021, on which we consulted local people and businesses from 1 November to 22 December.  Many thanks to all those who responded! 
The Steering Group went through all of the comments received in detail, and produced a second "submission draft", sent to East Suffolk Council, who consulted on it, before arranging in November 2022 for an 'independent examination' of the draft Plan, to check it meets legal requirements and make any final proposed changes.
The Examiner, John Slater, has issued some initial comments and questions, and the Town Council has sent in its answers to the Examiner's questions, and its responses to some of the most recent consultation representations. The Examiner has no called a public hearing for Friday 27th January 2023, in particular to discuss what role the Plan should have in relation to master-planning of the proposed new South Saxmundham Garden Neighbourhood
Latest News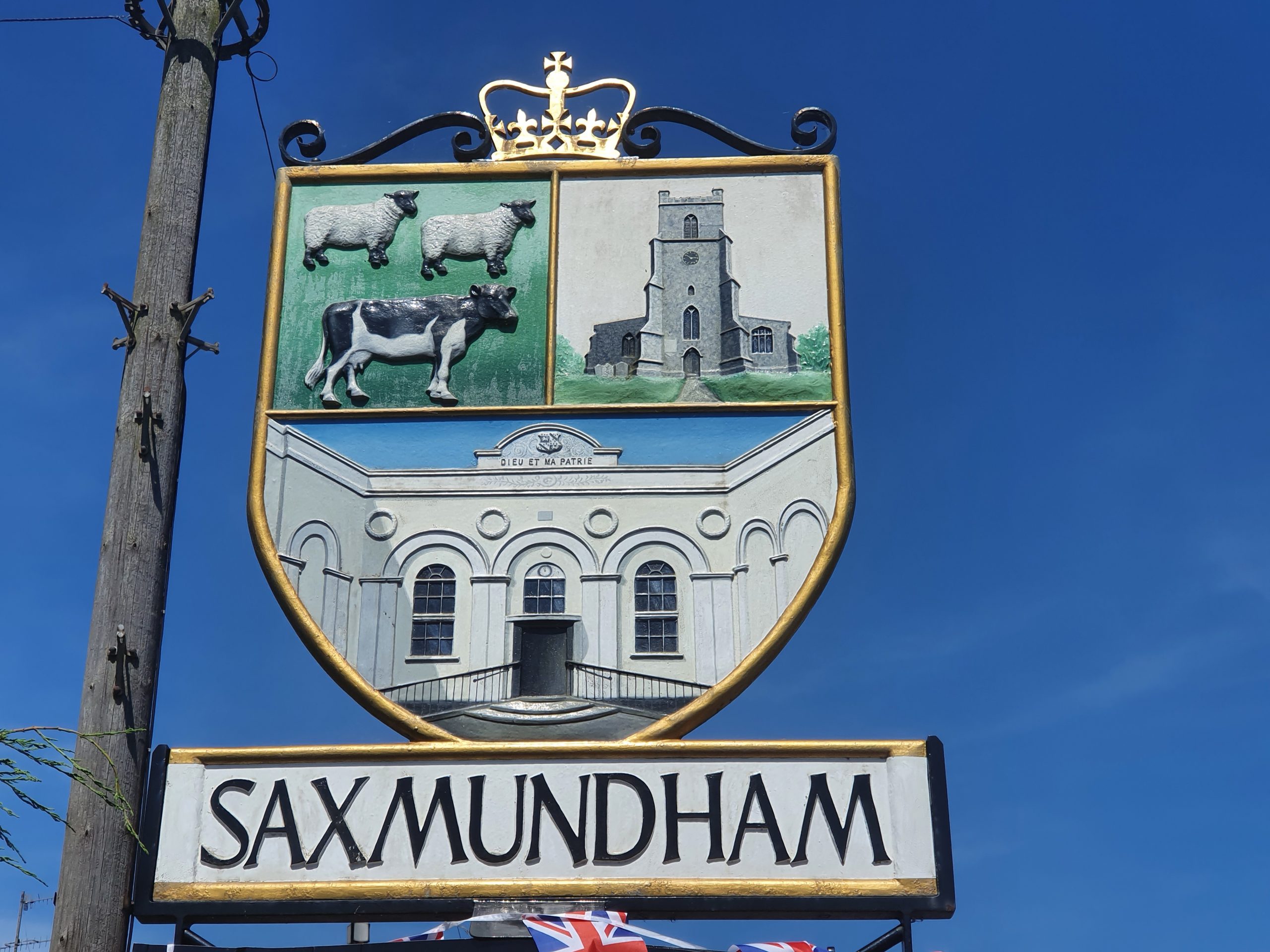 Neighbourhood Plan Examiner asks for more changes, following public hearing
more...