Saxmundham Neighbourhood Plan
What is the Saxmundham Neighbourhood Plan?
At last, we have a date for the Referendum on the Saxmundham Neighbourhood Plan – it's Thursday 29th June. All Sax registered voters can cast their vote. We encourage everyone to vote!  
A Neighbourhood Plan is a community-led framework to shape our town's development, regeneration and conservation. We set out our shared 'vision' and planning policies for the future of Saxmundham, and influence where new homes, shops, offices, restaurants etc. should be built – and what facilities or infrastructure we need.  If a Neighbourhood Plan is approved in a Referendum, the town's share of Community Infrastructure Levy paid by developers goes up from 15% to 25%, so Saxmundham would get more money to help pay for community infrastructure.
The Steering Group (town councillors and community volunteers) produced the first draft of the Neighbourhood Plan in November 2021, on which we consulted local people and businesses.  We went through all of the comments received in detail, and produced a second "submission draft", sent to East Suffolk Council.  ESC consulted on it, before arranging in November 2022 for an independent examination of the draft Plan, to check it meets legal requirements, and make any final proposed changes.
After a public hearing in Saxmundham in January 2023, the Examiner, John Slater,  issued his Report in March indicating that – if all his recommended changes were agreed – it met all the legal requirements. He kindly added:
"I congratulate Saxmundham Town Council on reaching a successful outcome to the examination of its neighbourhood plan… It is clear that a huge amount of hard work has gone into this plan by volunteers on behalf of the local community and I am pleased to recognise their sterling work. I have been impressed by their professionalism exhibited throughout." 
Latest News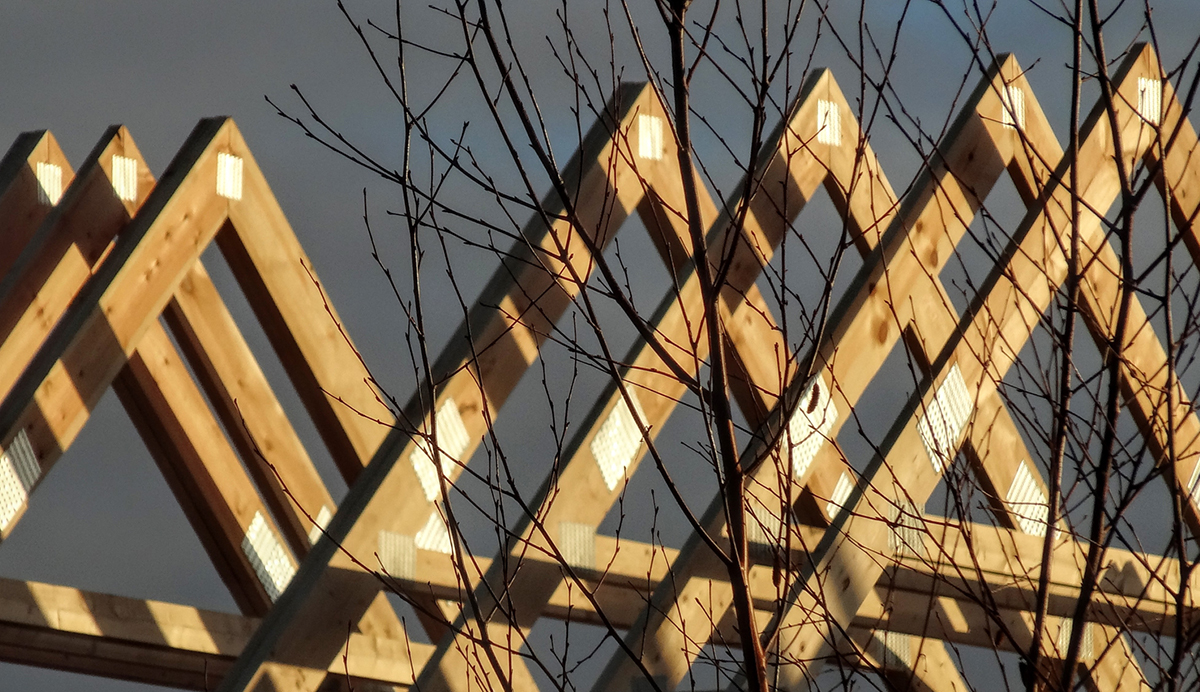 Your vote, your say – Referendum on Sax Neighbourhood Plan on Thursday 29th June
more...