Saxmundham Neighbourhood Plan
Local economy & employment
Looking to the future, we need to think hard about the kind of local economy we want.  Saxmundham is today largely a service town, serving a wider community, with supermarkets, stores and services.  Our only local industrial estate today is in the parish of Kelsale.  With rapid changes in work and technology, what types of jobs and businesses should we aim to foster – and where might they best be located?
For information or volunteering for our local economy group, contact: Jeremy Smith via saxmundhamplan@gmail.com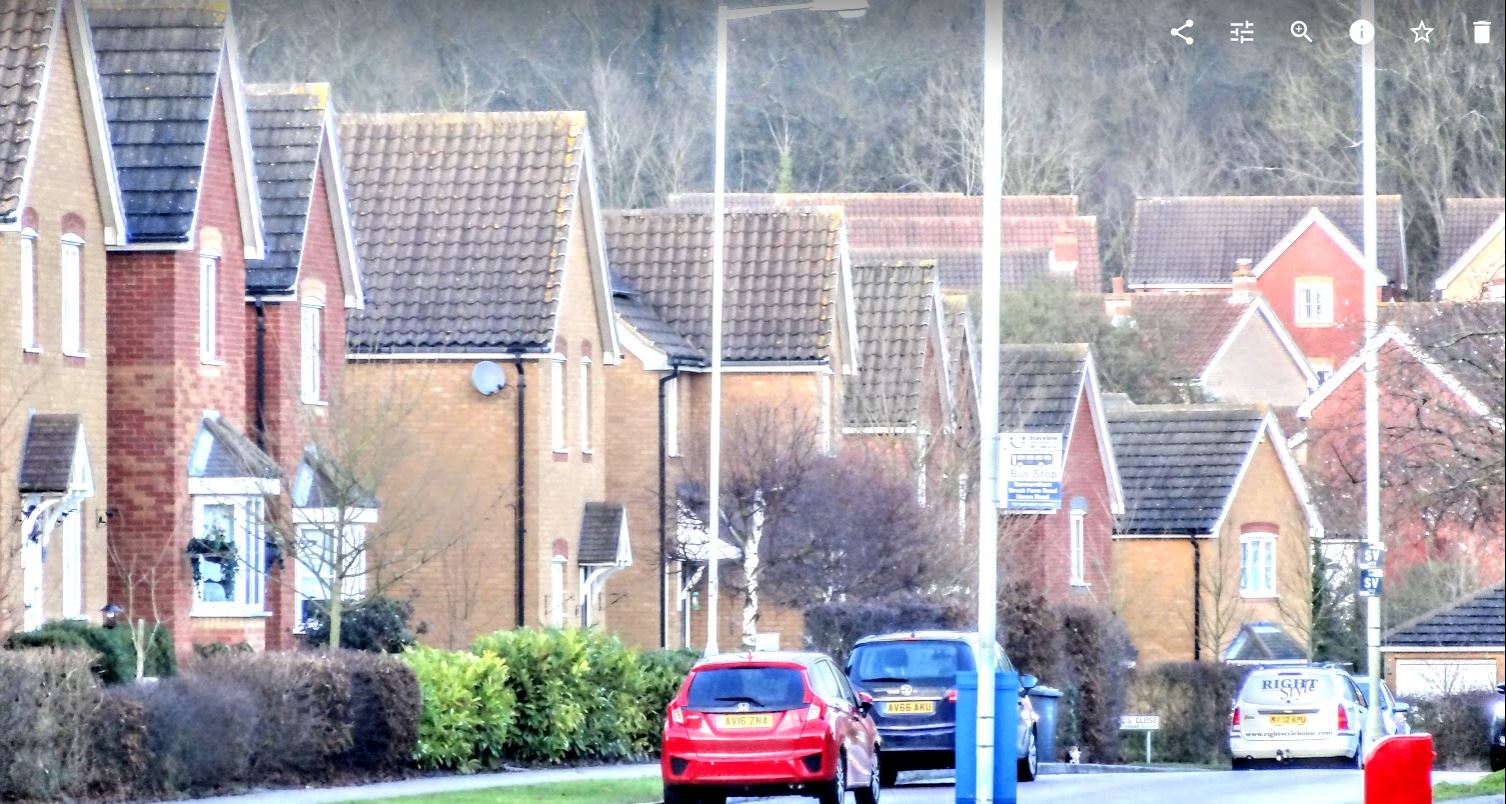 Public meeting on the future of housing in Saxmundham – have your say!
14/06/2018
On Wednesday 27th June, 7 p.m., the Neighbourhood Plan Steering Group are organising a public consultation meeting on the Future of Housing in Saxmundham.  It's at the Market Hall, High... more...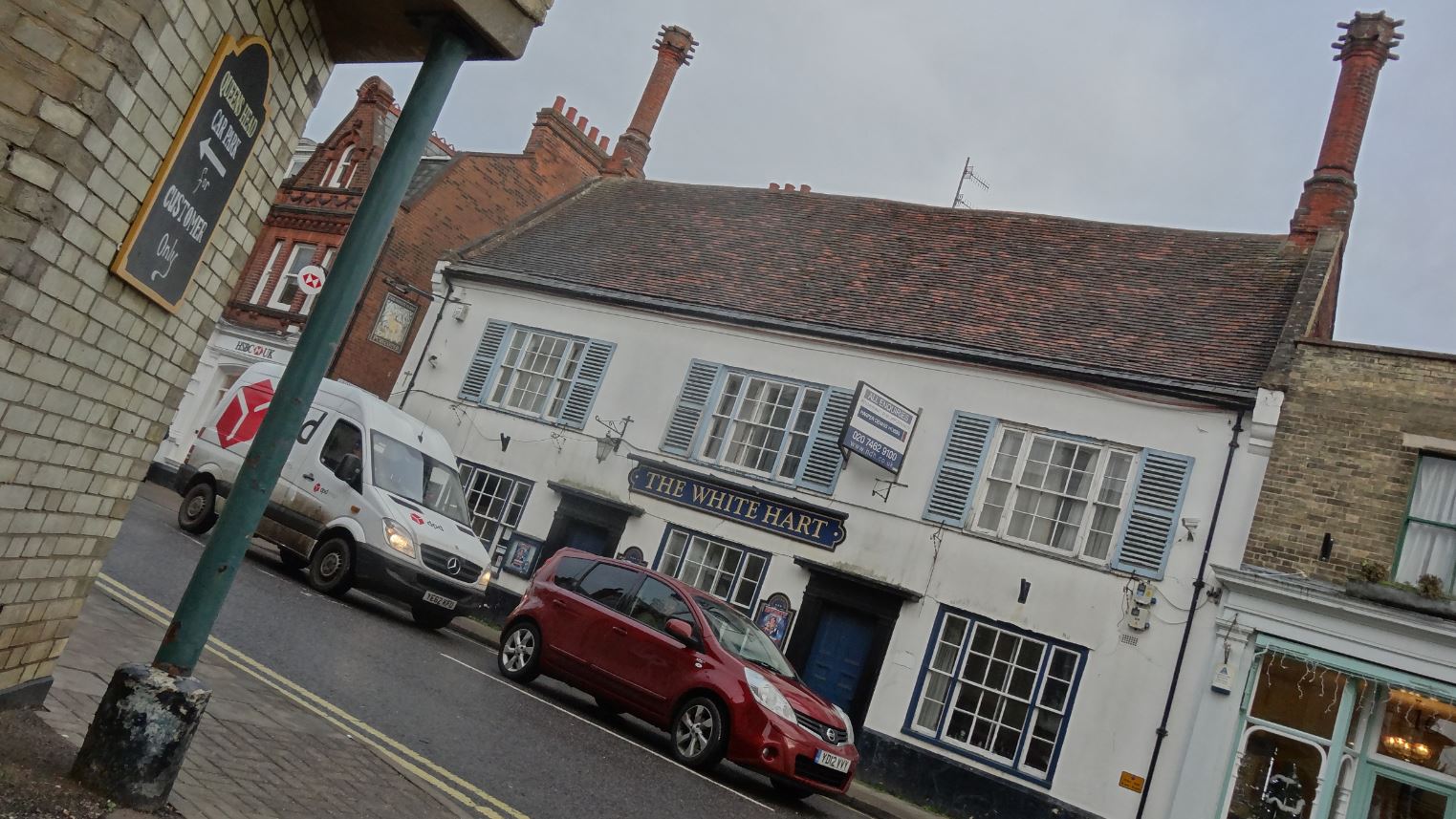 Can we bring new life to the Town Centre?
22/03/2018
Town centres across the country are not only changing, but often are struggling to survive let alone thrive.  Saxmundham is no exception – we have some first rate retail businesses,... more...