Saxmundham Neighbourhood Plan
Housing
Saxmundham's population has grown rapidly in recent years, with major new housing developments both to east and west of the town centre.  The scale of future housing growth, and its best locations, are key issues for Saxmundham.  In addition, we need to decide what kinds of housing we need, how to ensure it is affordable and also well designed – and what infrastructure must be put in place.
For information or volunteering for our housing group, contact: John Findlay via saxmundhamplan@gmail.com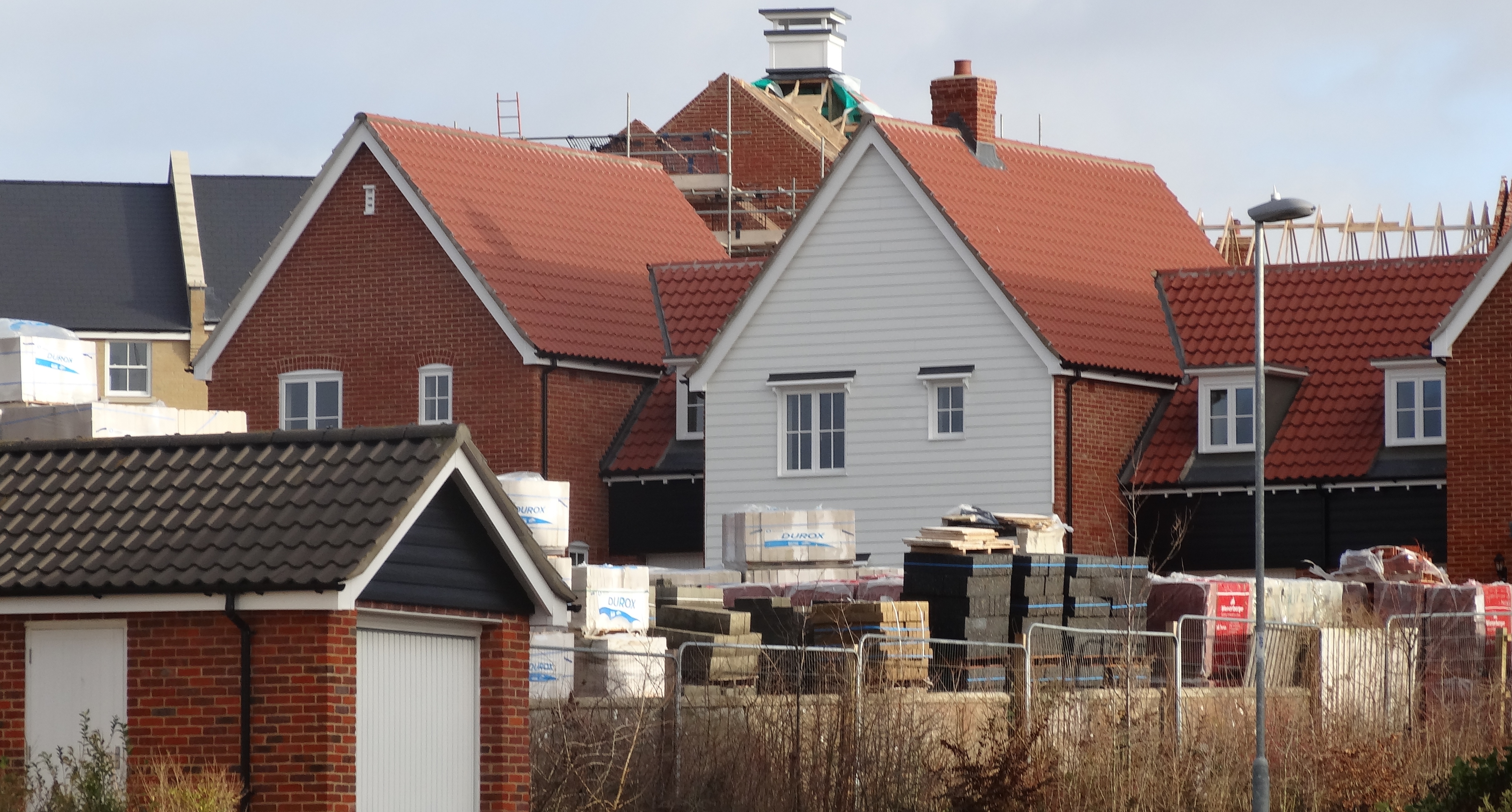 Our Housing Working Group gets underway
16/03/2018
By John Findlay, convenor of housing working group.  The Housing Working Group for the Neighbourhood Plan met on 1 March to look at the strategic issues for the new Neighbourhood Plan.... more...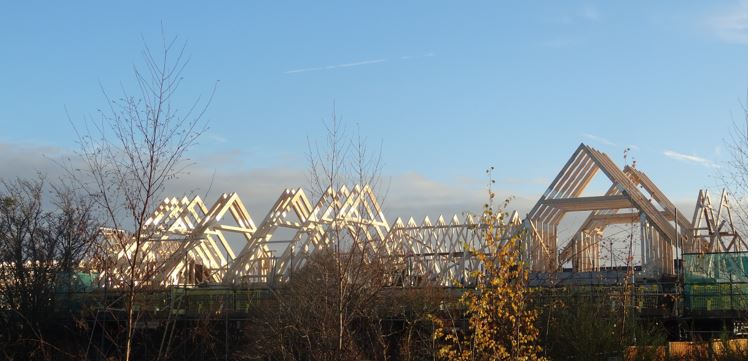 Housing & Saxmundham's future
08/03/2018
Housing is a key issue for our Neighbourhood Plan and the future of Saxmundham.Central government is laying down very specific targets for more housing, to meet its own target of... more...