Saxmundham Neighbourhood Plan
Town centre
Saxmundham town centre is the historic heart of the town, where much of its economic and business activity has always been located. Though the two large supermarkets attract many from near and far, too few are drawn to make the short journey to the High Street or beyond.  With technological and lifestyle changes and online competition, it is essential to look in depth at the challenges facing town centres – and what can draw residents and visitors into a lively, thriving central Saxmundham.
For information or volunteering for a working group (to be established), contact: Jeremy Smith via saxmundhamplan@gmail.com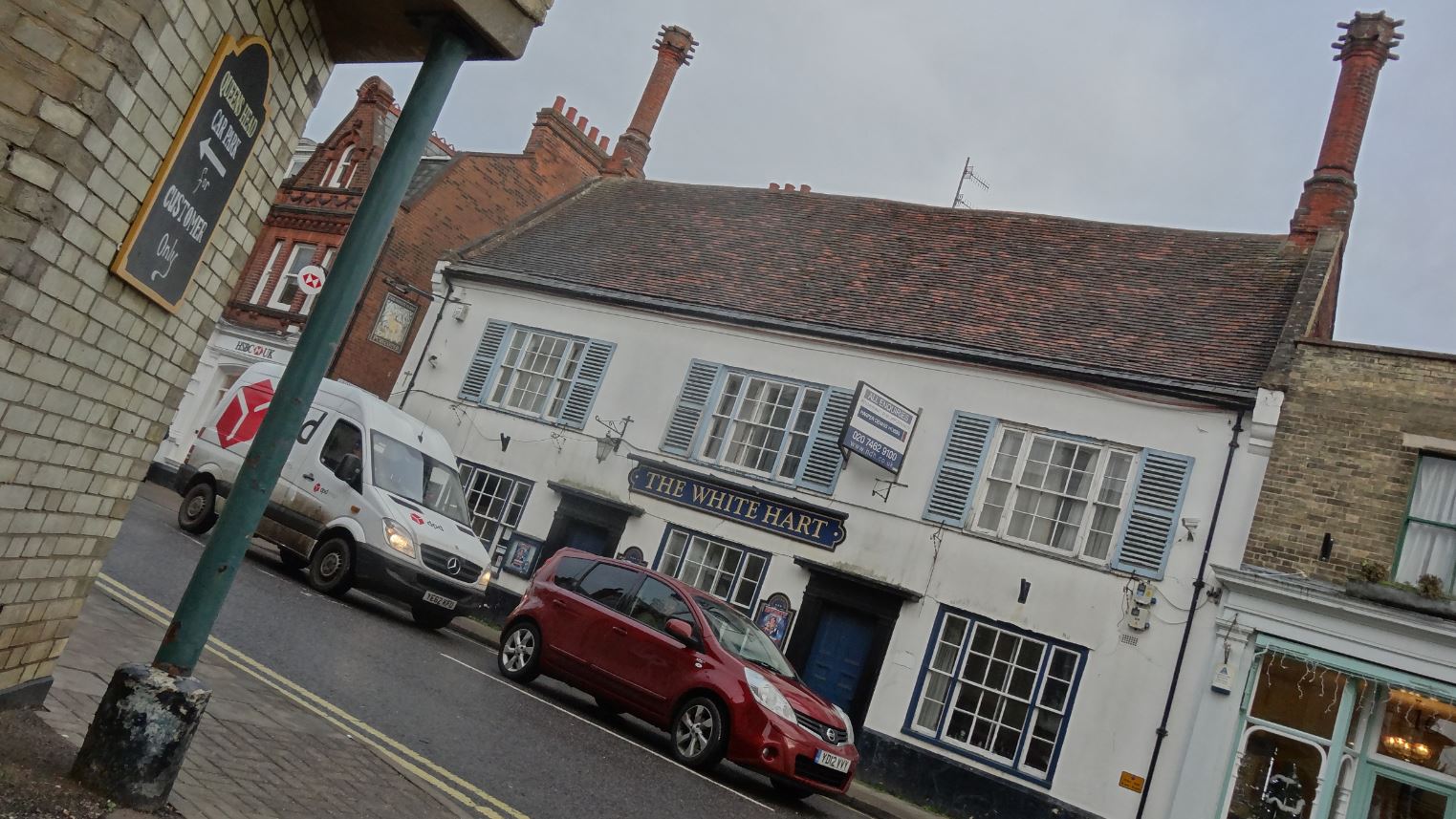 Can we bring new life to the Town Centre?
22/03/2018
Town centres across the country are not only changing, but often are struggling to survive let alone thrive.  Saxmundham is no exception – we have some first rate retail businesses,... more...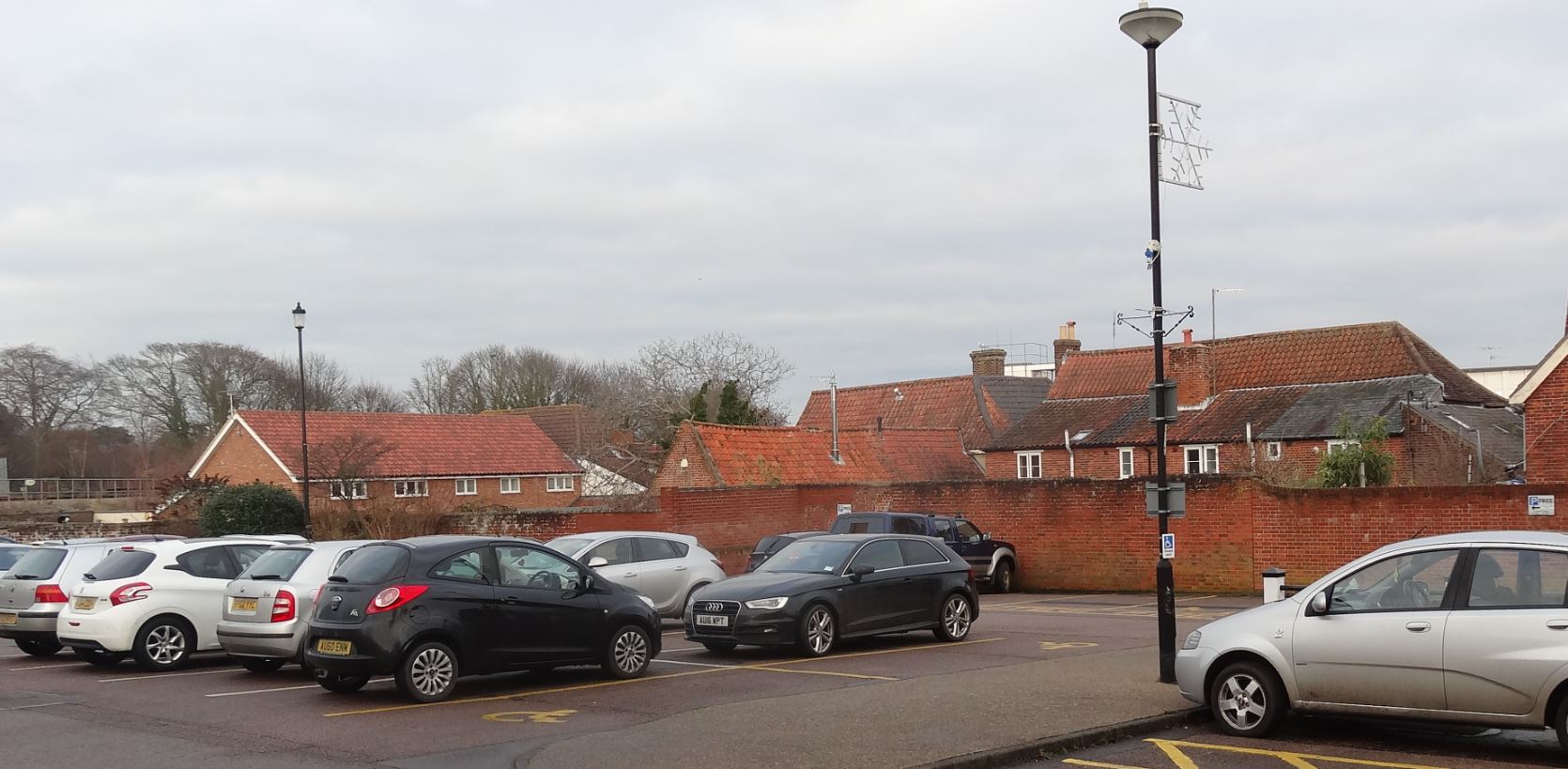 Transport, traffic, mobility… how can we make Saxmundham better?
21/03/2018
Saxmundham faces a lot of issues when it comes to questions of transport and mobility.  Here are just a few thoughts for starters – but we want to hear what... more...