Saxmundham Neighbourhood Plan
Leisure recreation & culture
Saxmundham has a lively leisure and recreation scene (including sports) but lacks modern and purpose-built facilities.  There is also no cultural or artistic hub, despite many talented people living in and near the town.  The Neighbourhood Plan gives an opportunity to work up ideas and plans for enhancing our leisure and cultural facilities and "offer".
For information or volunteering for our working group, contact: Steve Palmer via saxmundhamplan@gmail.com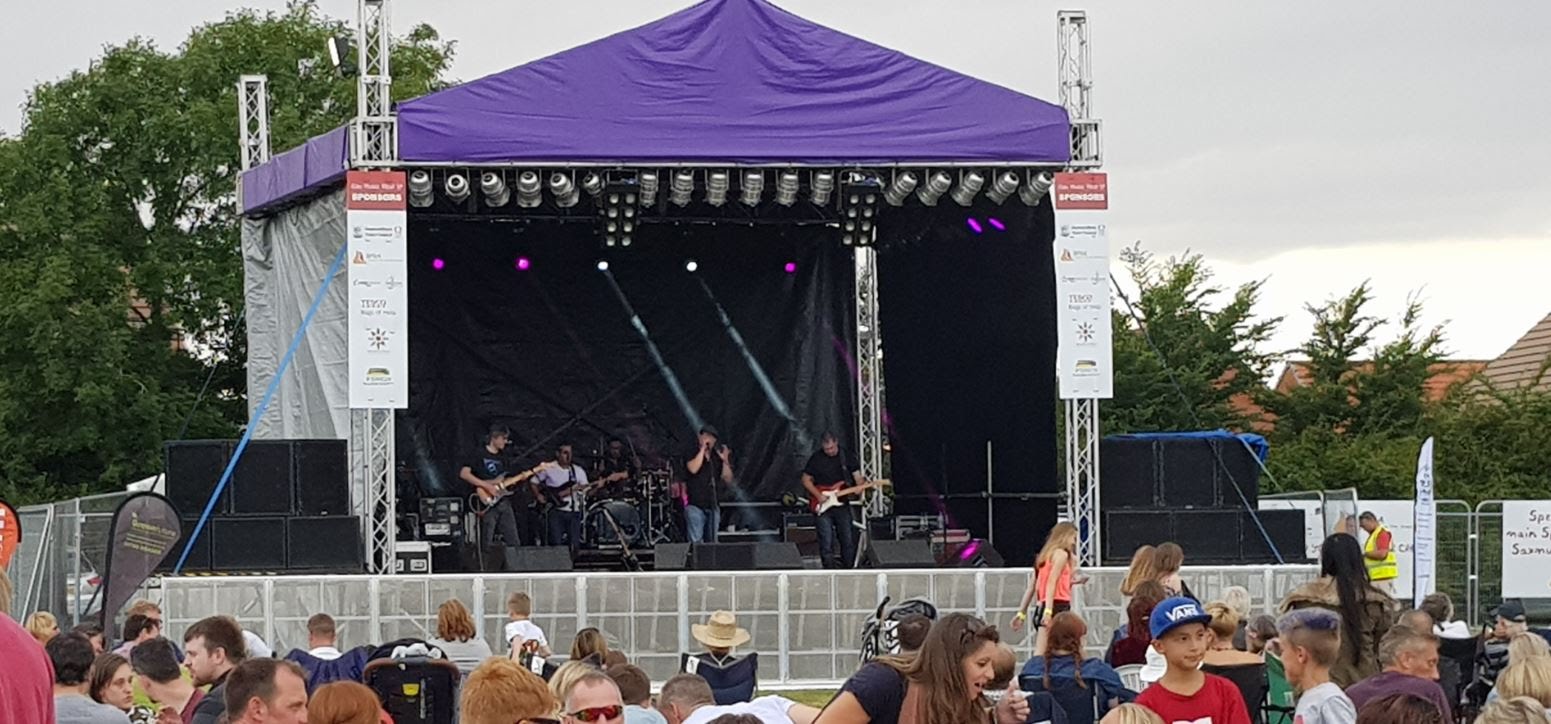 Leisure recreation & culture
08/03/2018
When we look at the future of Saxmundham, we want to take on all dimensions – and as well as housing, employment and public services, we need to think about... more...