Saxmundham Neighbourhood Plan
Environment & energy
Saxmundham is a gateway to an area of great environmental importance as well as natural beauty.  As the town expands, our fine surrounding landscape comes under increasing pressure.  We need to ensure that future development is not at the expense of our local environment.  Local wildlife and ecology, green open spaces, allotments and community gardens, recycling, green energy and energy-efficient buildings – all these are key to an attractive, sustainable Saxmundham.
For information or volunteering for our working group, contact: saxmundhamplan@gmail.com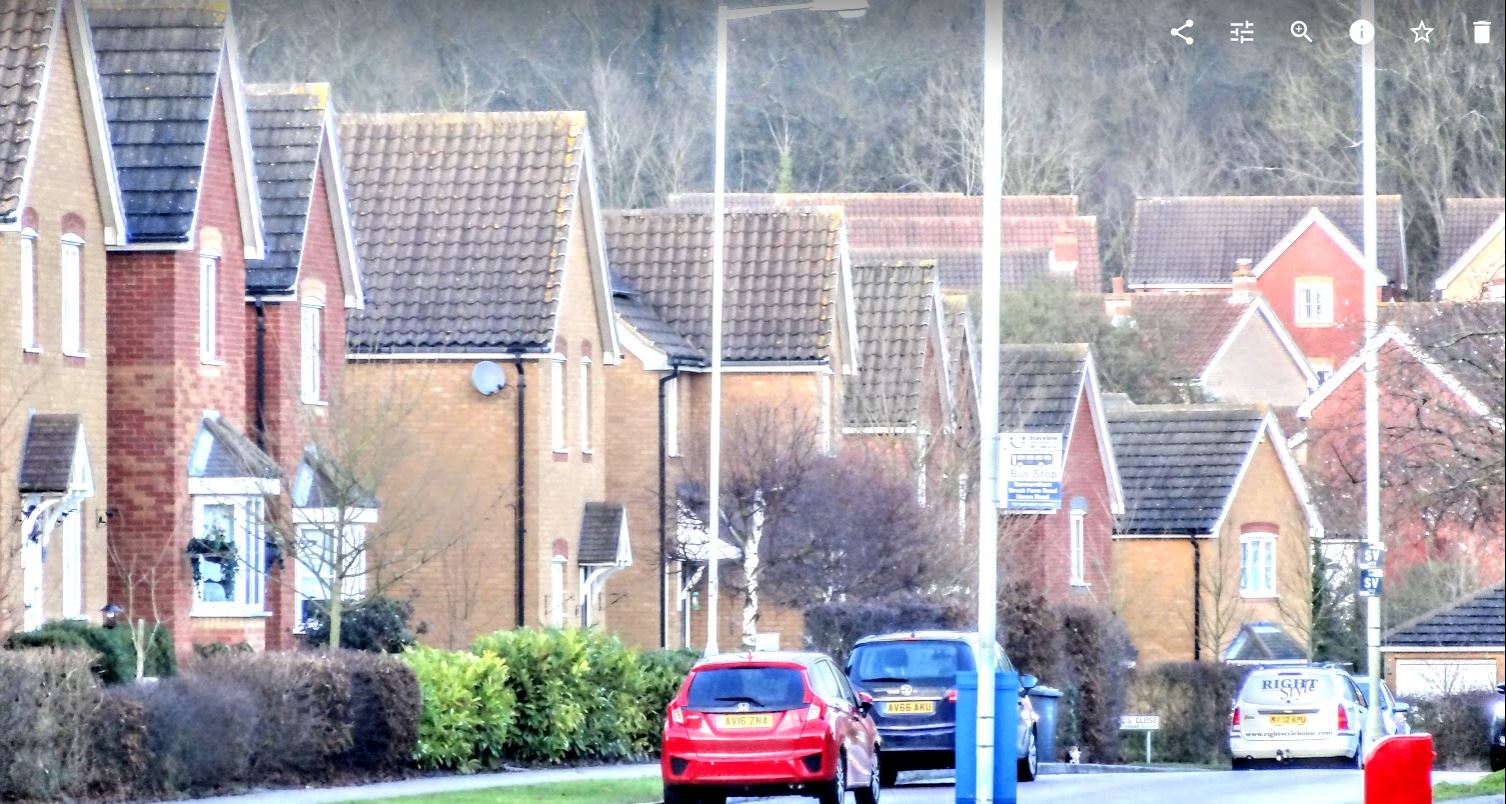 Public meeting on the future of housing in Saxmundham – have your say!
14/06/2018
On Wednesday 27th June, 7 p.m., the Neighbourhood Plan Steering Group are organising a public consultation meeting on the Future of Housing in Saxmundham.  It's at the Market Hall, High... more...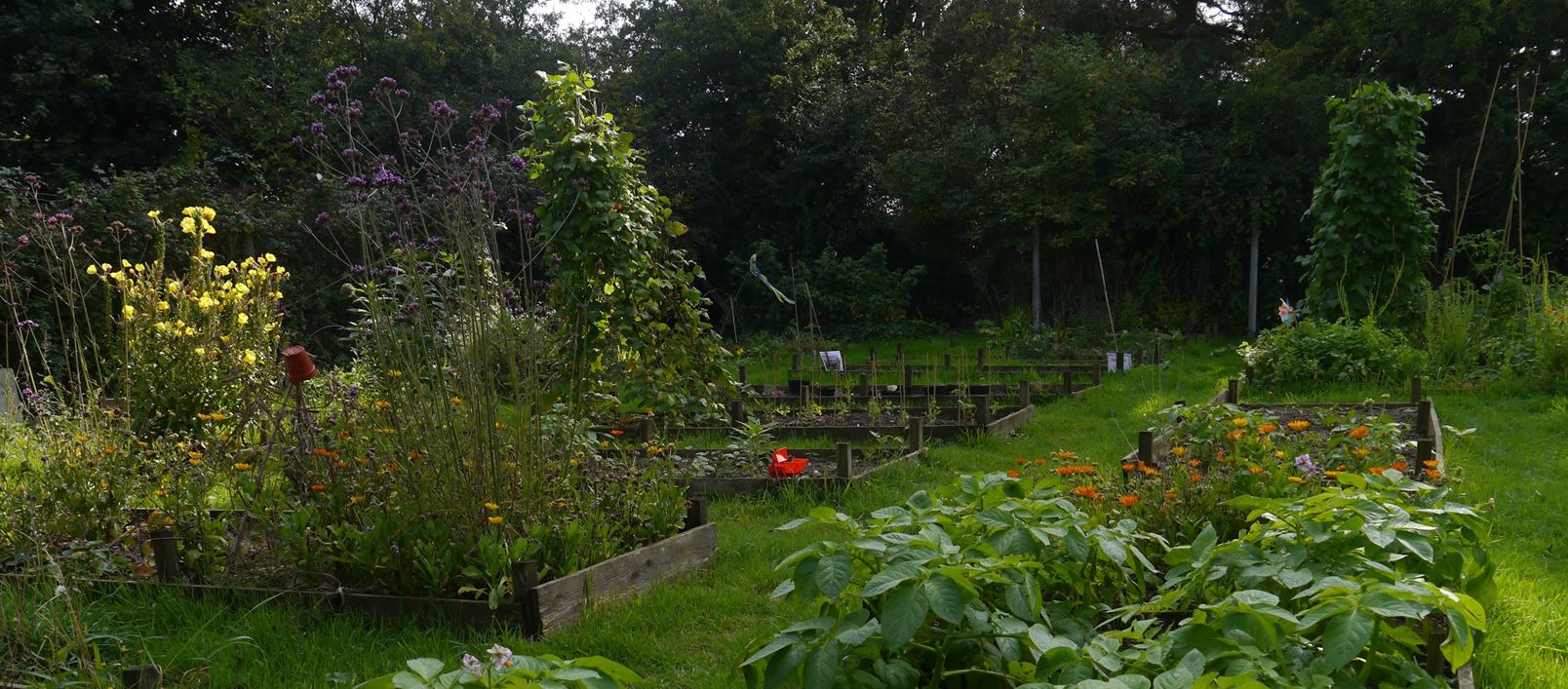 We must safeguard Saxmundham's community garden
21/03/2018
Employment and housing will rightly be major concerns for Saxmundham's residents. But just as important, in my view, is the need for Saxmundham to 'transition' to a more green and... more...