Saxmundham Neighbourhood Plan
Events
We will provide information here on all meetings or events that relate to the Saxmundham Neighbourhood Plan.  But we also want this website to help publicize the positive and useful activities and events that are organised in and for our town.  So if you want to publicize your event here, please send us the information.
Contact: Jeremy Smith at saxmundhamplan@gmail.com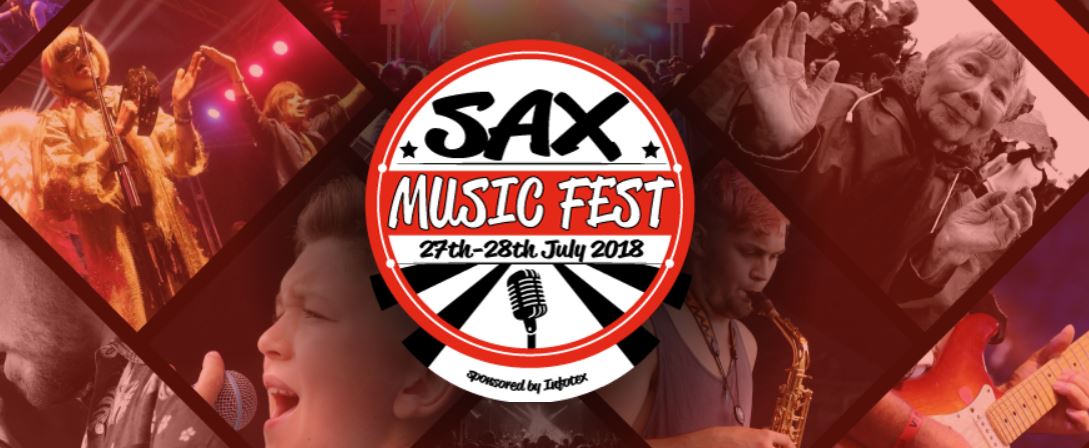 What's happening in Saxmundham – late April and beyond
11/04/2018
Here are some interesting-looking events, in or around Saxmundham, for late April and beyond (with acknowledgment to Saxmundham News for information on several of these).  If you would like your... more...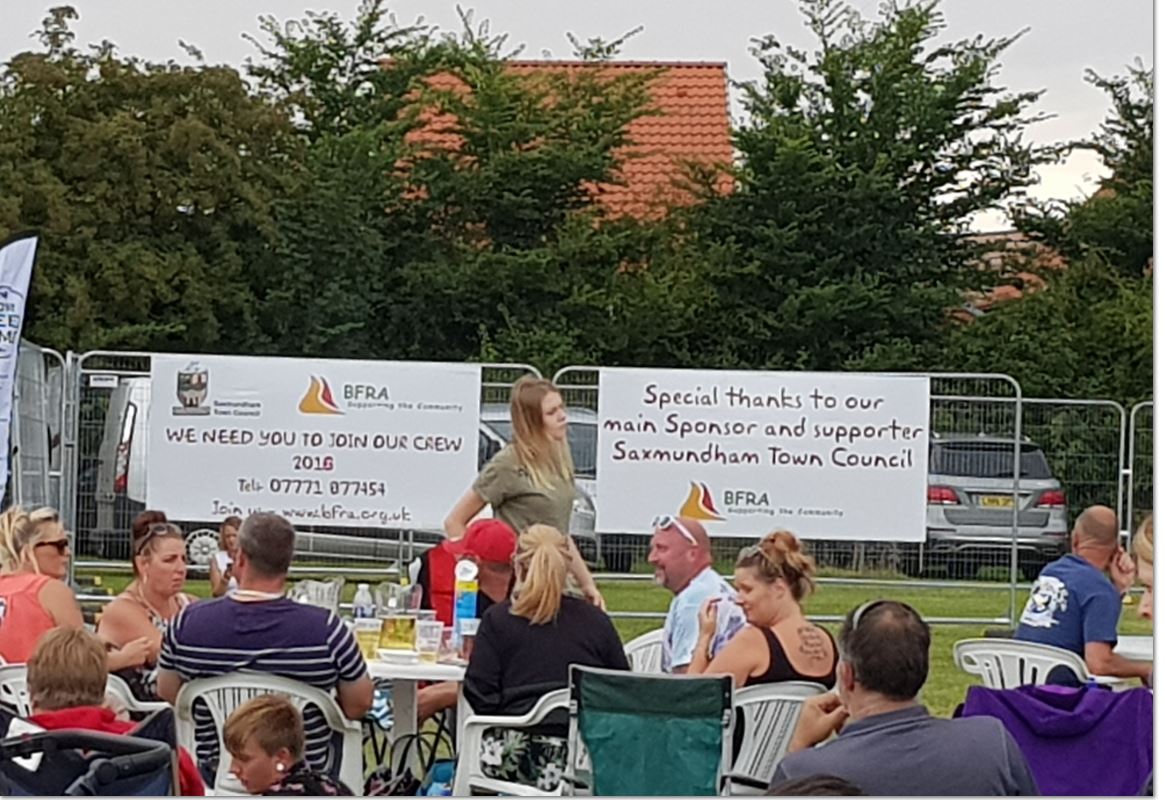 What's happening in and around Saxmundham
20/03/2018
We propose to post and update a list of upcoming events and activities in and around Saxmundham each month, including those planned for future months.  This list will of course... more...