Saxmundham Neighbourhood Plan
Transport & mobility
While Saxmundham benefits from a popular railway station, it suffers from declining public transport services, some town centre traffic problems, and a lack of good or (in places) safe pedestrian and bicycle access routes.  New housing estates are not well linked to the town centre.  Is it now time to think about pedestrianizing part of the centre, or one-way traffic schemes?  In short, Saxmundham needs a coherent transport and mobility plan.
For information or volunteering for our working group, contact: Jeremy Smith via saxmundhamplan@gmail.com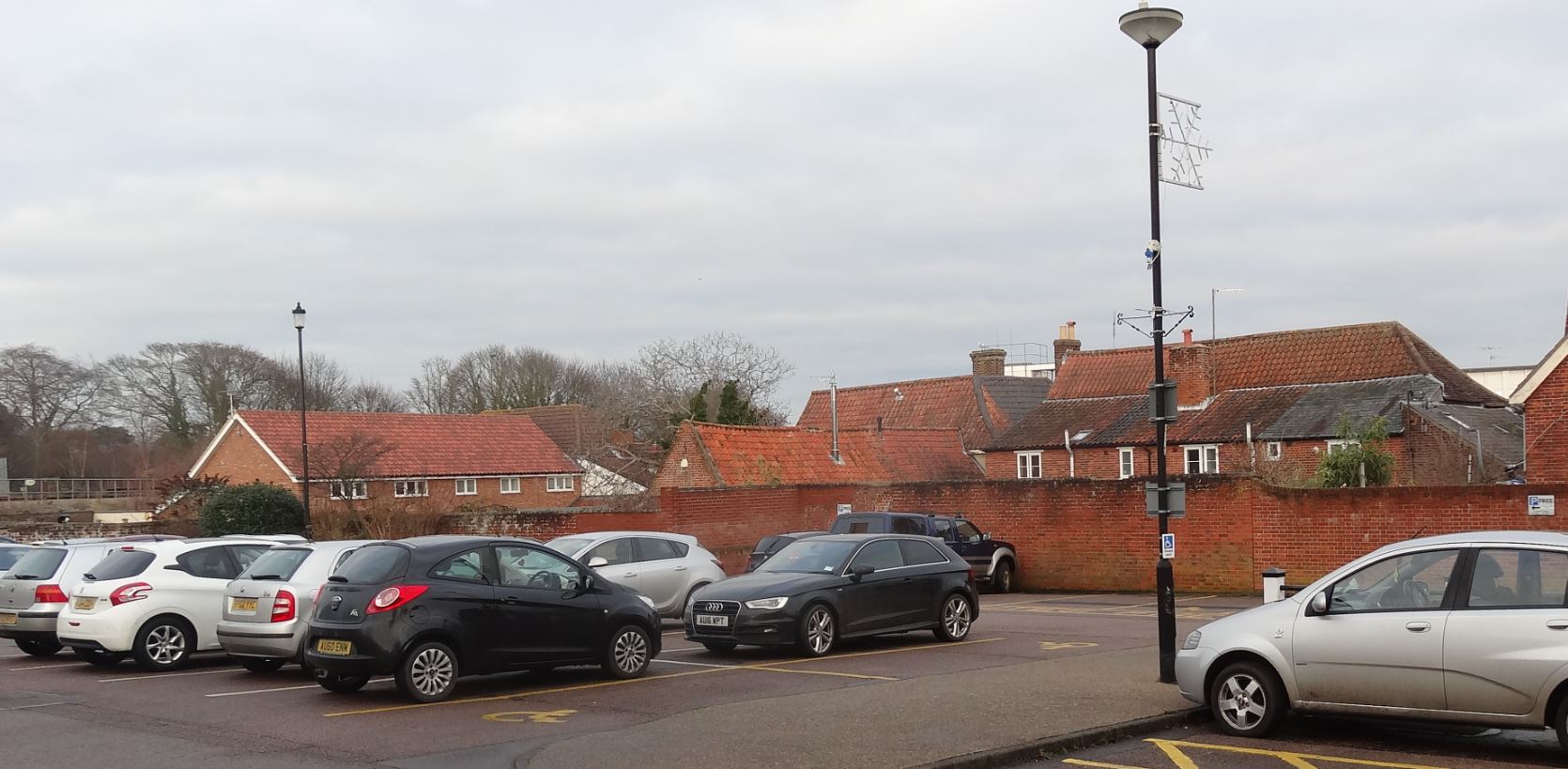 Transport, traffic, mobility… how can we make Saxmundham better?
21/03/2018
Saxmundham faces a lot of issues when it comes to questions of transport and mobility.  Here are just a few thoughts for starters – but we want to hear what... more...