Saxmundham Neighbourhood Plan
History & heritage
In 2022, Saxmundham will celebrate the 750th anniversary of the grant of its first Market Charter. Our identity is at least twofold – as a market town servicing the wider district, and as a communication  hub, both for stagecoaches and later for the railway. With the benefit of an excellent local museum, we have the chance now to develop and use Saxmundham's heritage as a way of bringing people together, of learning from each other, and of building a deeper sense of common identity.
For information or volunteering for a working group (to be established), contact: Jeremy Smith via saxmundhamplan@gmail.com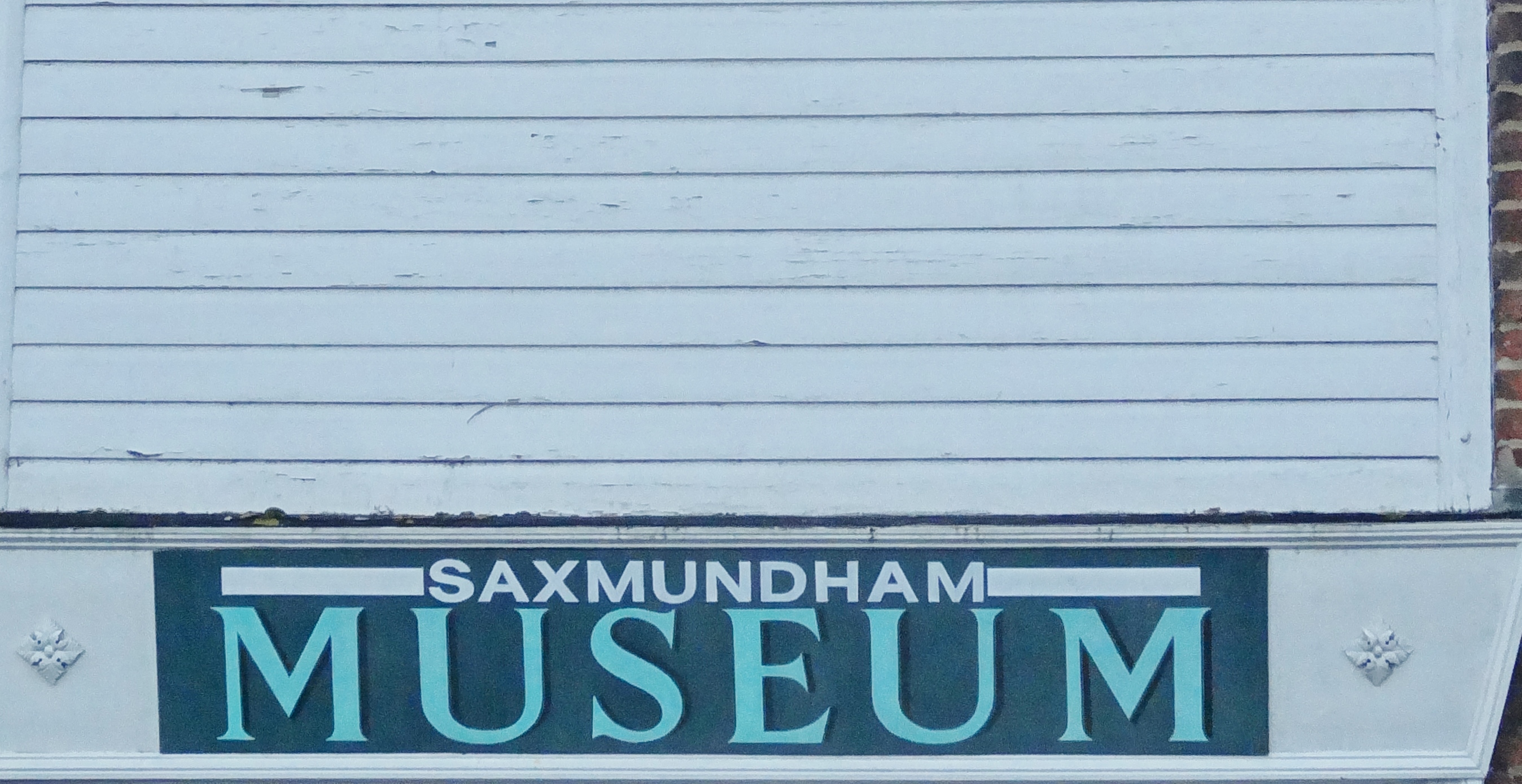 Can Saxmundham draw on its past to inspire its future?
16/03/2018
Like a lot of small market towns, Saxmundham has a long and proud history as a local centre, with many fine old buildings. But absent a castle or ancient mansion... more...