Saxmundham Neighbourhood Plan
Public & community services
In the course of our lives, we all need access to vital public services such as health, education, libraries and social services, as well as the many services provided by local community organisations.  As a centre for the wider district, Saxmundham's public services are today under pressure. Looking to the future, we needs to plan and work to ensure a proper level of good quality service provision.
For information or volunteering for our working group, contact: Steve Palmer via saxmundhamplan@gmail.com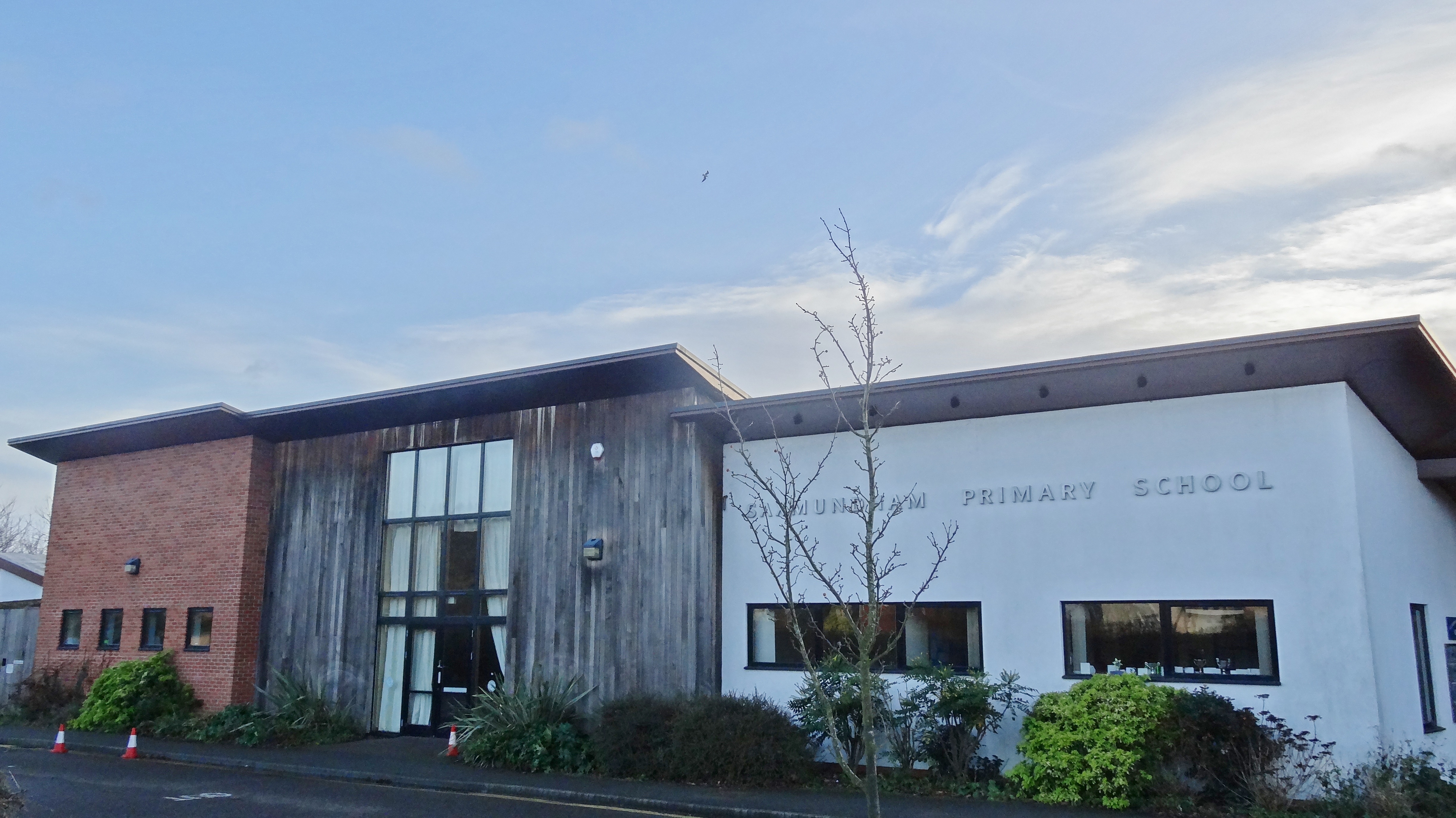 A growing Saxmundham needs more social 'infrastructure' – like schools and health services
16/03/2018
In early stage consultation on what residents think about our town, it soon became clear that there is a strong feeling that the town has grown considerably in recent years,... more...