Saxmundham Neighbourhood Plan
MONTHLY NEWS ARCHIVES:
September 2019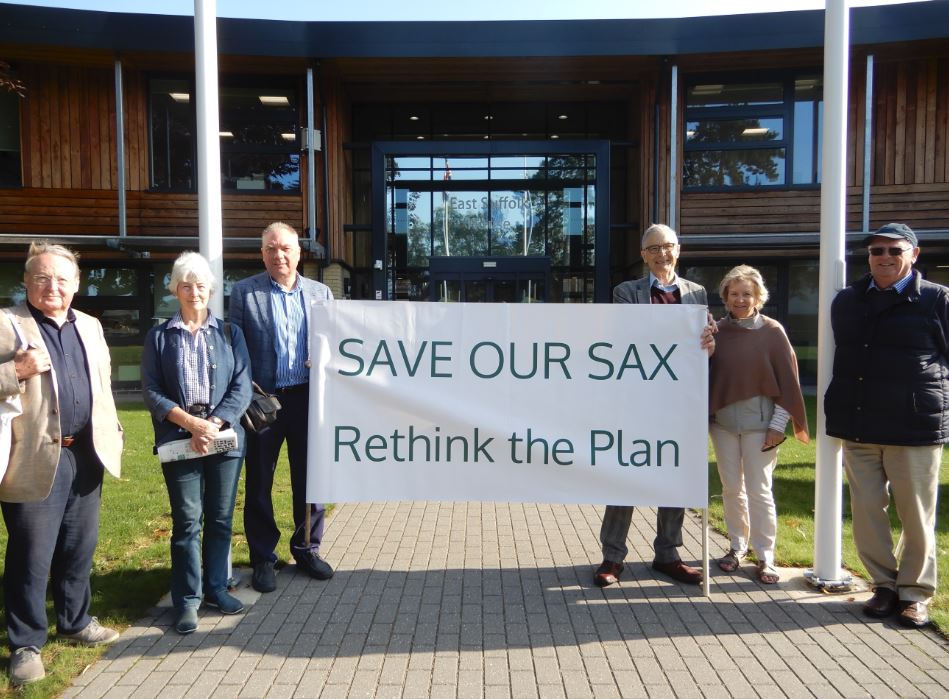 Monday, September 2nd, 2019

draft-local-plan events housing local-economy-employment public-and-community-services town-centre transport-mobility-access
Local Plan Public Hearing – this Thursday 5th September is Saxmundham Day – come and join us!
This coming Thursday morning - 5th September - is "Saxmundham morning" at the Local Plan Public Examination, starting 9.30 a.m. This is when the Planning Inspector will ask questions and...
more...