Saxmundham Neighbourhood Plan
MONTHLY NEWS ARCHIVES:
October 2021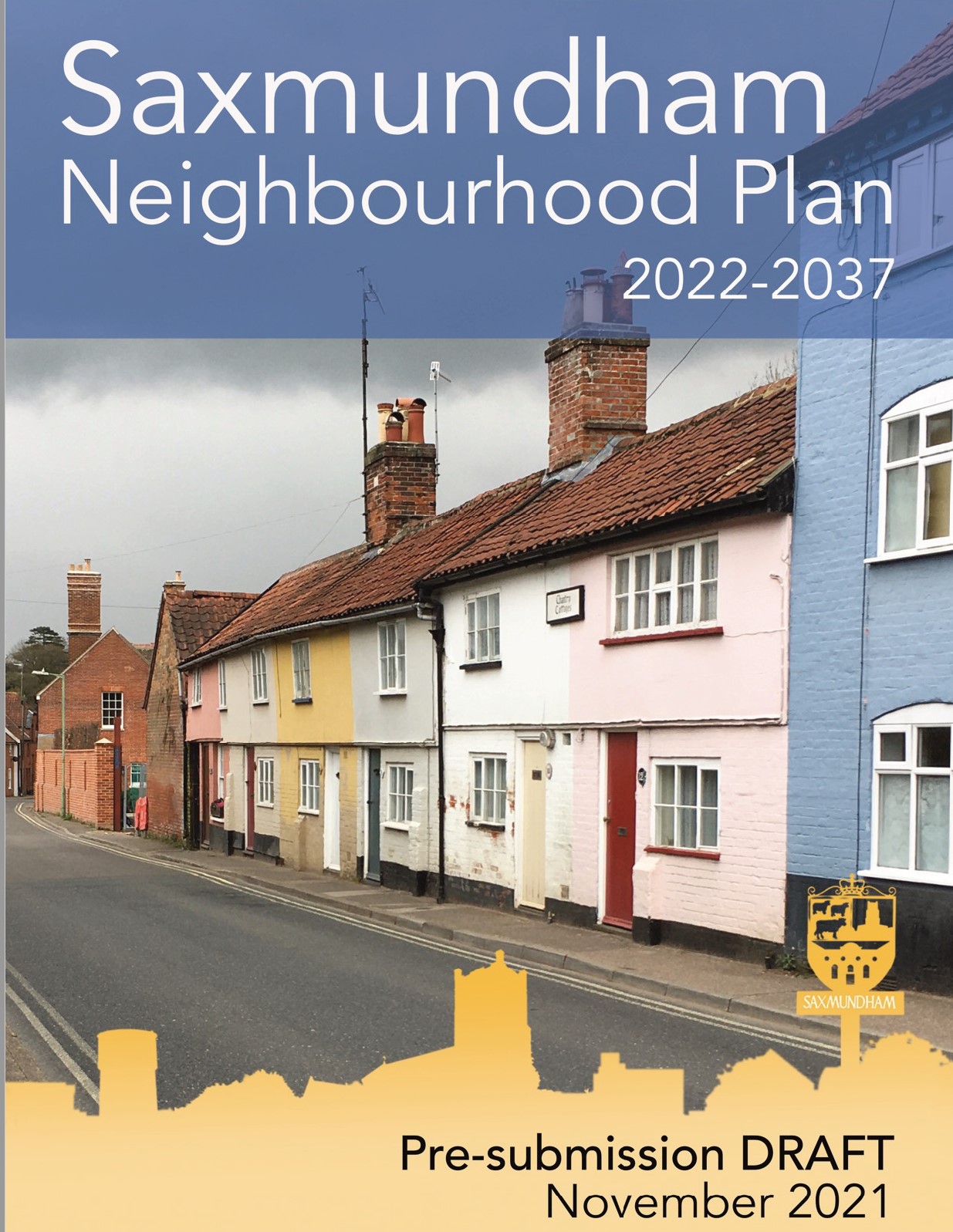 Sunday, October 31st, 2021

draft-local-plan environment-energy events history-heritage housing leisure-recreation-culture local-economy-employment public-and-community-services town-centre transport-mobility-access young-people
We're seeking your views on the draft Neighbourhood Plan
The Saxmundham Neighbourhood Plan is a community-led document for guiding the future development of the parish.  It is the first of its kind for Saxmundham.  The Steering Group want to...
more...