Saxmundham Neighbourhood Plan
MONTHLY NEWS ARCHIVES:
February 2021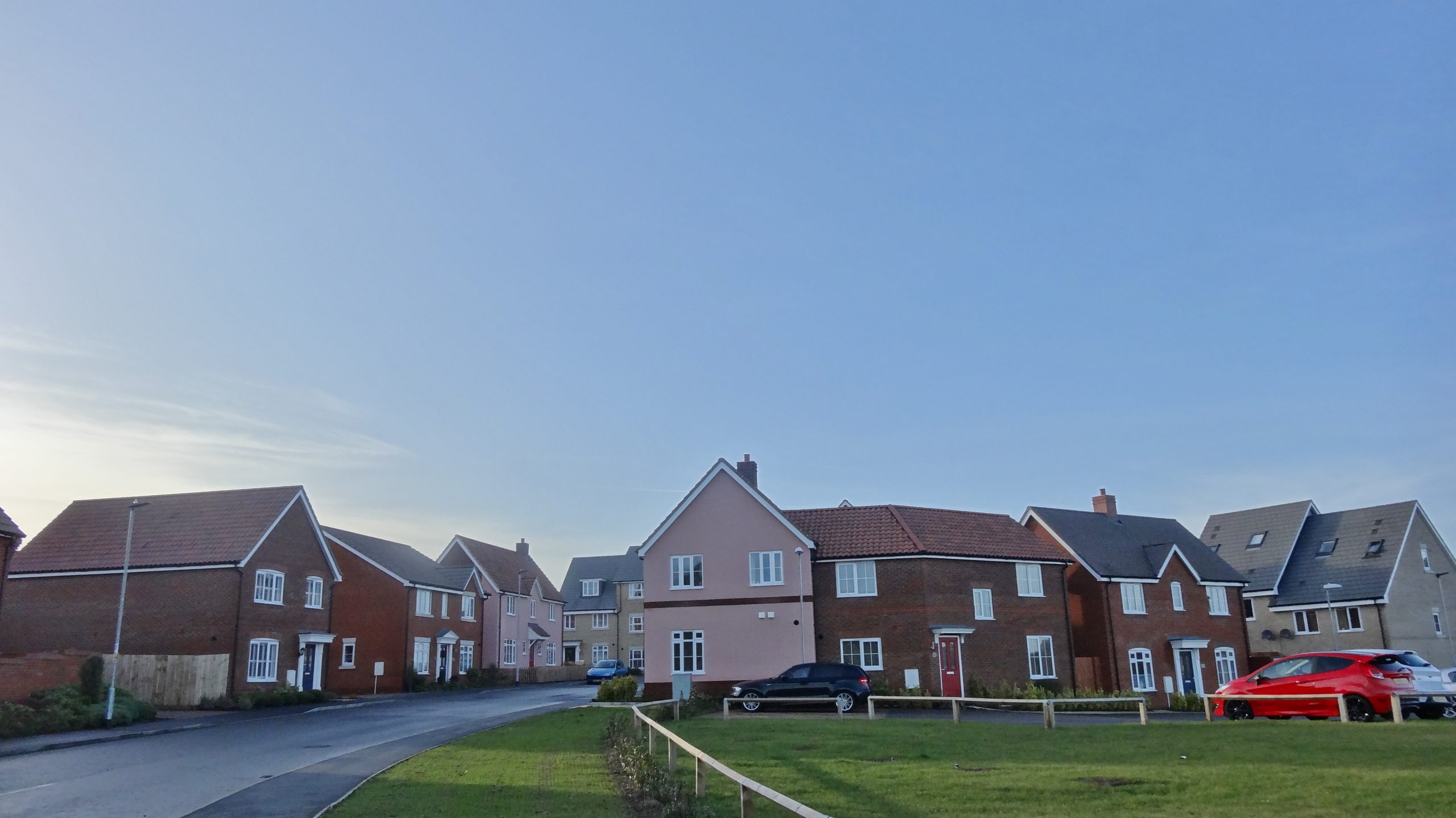 Monday, February 22nd, 2021

housing leisure-recreation-culture local-economy-employment public-and-community-services town-centre transport-mobility-access uncategorised young-people
Neighbourhood Plan – are there major issues for your area that you want us to include?
The Steering Group have reached an important stage in drafting the Saxmundham Neighbourhood Plan (NP).  But before going much further with it, we need your help to check whether we...
more...