Saxmundham Neighbourhood Plan
MONTHLY NEWS ARCHIVES:
May 2019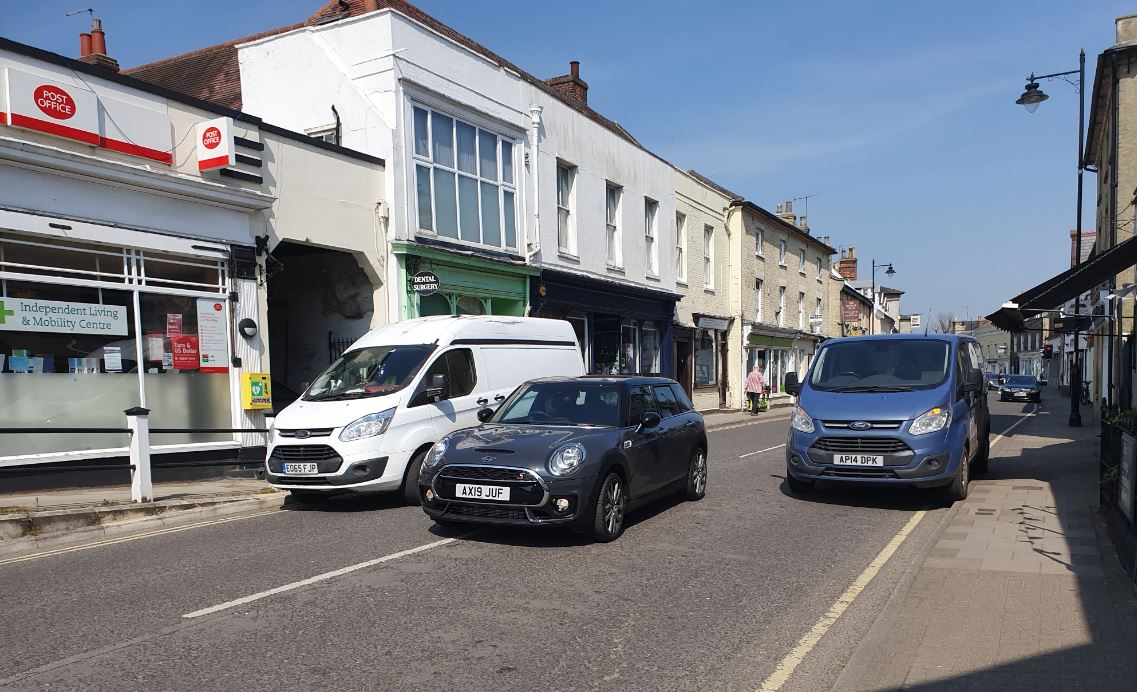 Thursday, May 30th, 2019

draft-local-plan environment-energy events housing leisure-recreation-culture local-economy-employment public-and-community-services town-centre transport-mobility-access young-people
Have Your Say – our questionnaire is being delivered to every household – please send us your response!
If all goes to plan (cross fingers), by this Sunday (2nd June) nearly all residents of Saxmundham should have received the "Have your say" questionnaire.  We are aiming to hand...
more...