Saxmundham Neighbourhood Plan
MONTHLY NEWS ARCHIVES:
February 2019
Thursday, February 21st, 2019

draft-local-plan housing local-economy-employment town-centre transport-mobility-access
Saxmundham Town Council responds to Suffolk Coastal's draft Local Plan – strong question marks over "Garden Neighbourhood"
As readers may know, Suffolk Coastal District Council has drawn up its final draft Local Plan for the period to 2036, with major impact on Saxmundham.  The draft Plan proposes...
more...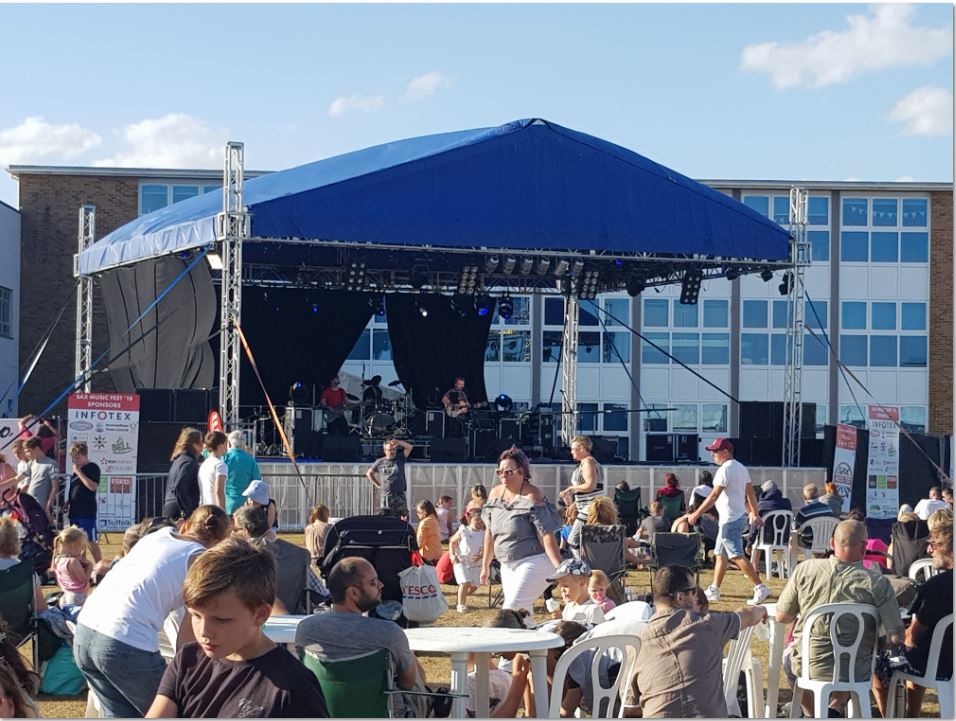 Friday, February 8th, 2019

events leisure-recreation-culture
A great community asset – Sax Music Fest!
One of Saxmundham's strengths has been its strong community life - even if that has maybe slipped back a bit as the town has grown rapidly in recent years.  One...
more...